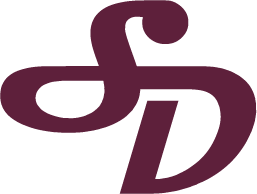 The Spencer Drug Difference
Spencer Drug offers a local pharmacy advantage! Madison Drug is one of four Central Kentucky pharmacies, locally owned and operated by John Spencer, Pharm. D. Our pharmacies specialize in excellent, friendly service.
Personal Service
Madison Drug is locally owned and operated in Richmond, KY, and we take the time to get to know our customers. Our pharmacists are always available to answer your questions and make sure there are no drug interactions. We will answer any questions that you may have so we can help you in the best way possible!
Convenient Delivery
One of our most popular services is our convenient delivery option! We are happy to take one item off of your to-do list and deliver your prescriptions directly to you. Our employees strive to make every experience with Madison Drug a pleasant one, and we want to make sure that your interactions here are easy and convenient.
Who We Are
We pride ourselves on having employees that constantly work to make sure we are providing the best service possible for our customers. From our friendly staff to our convenient service and delivery, Madison Drug strives to provide an excellent local pharmacy experience.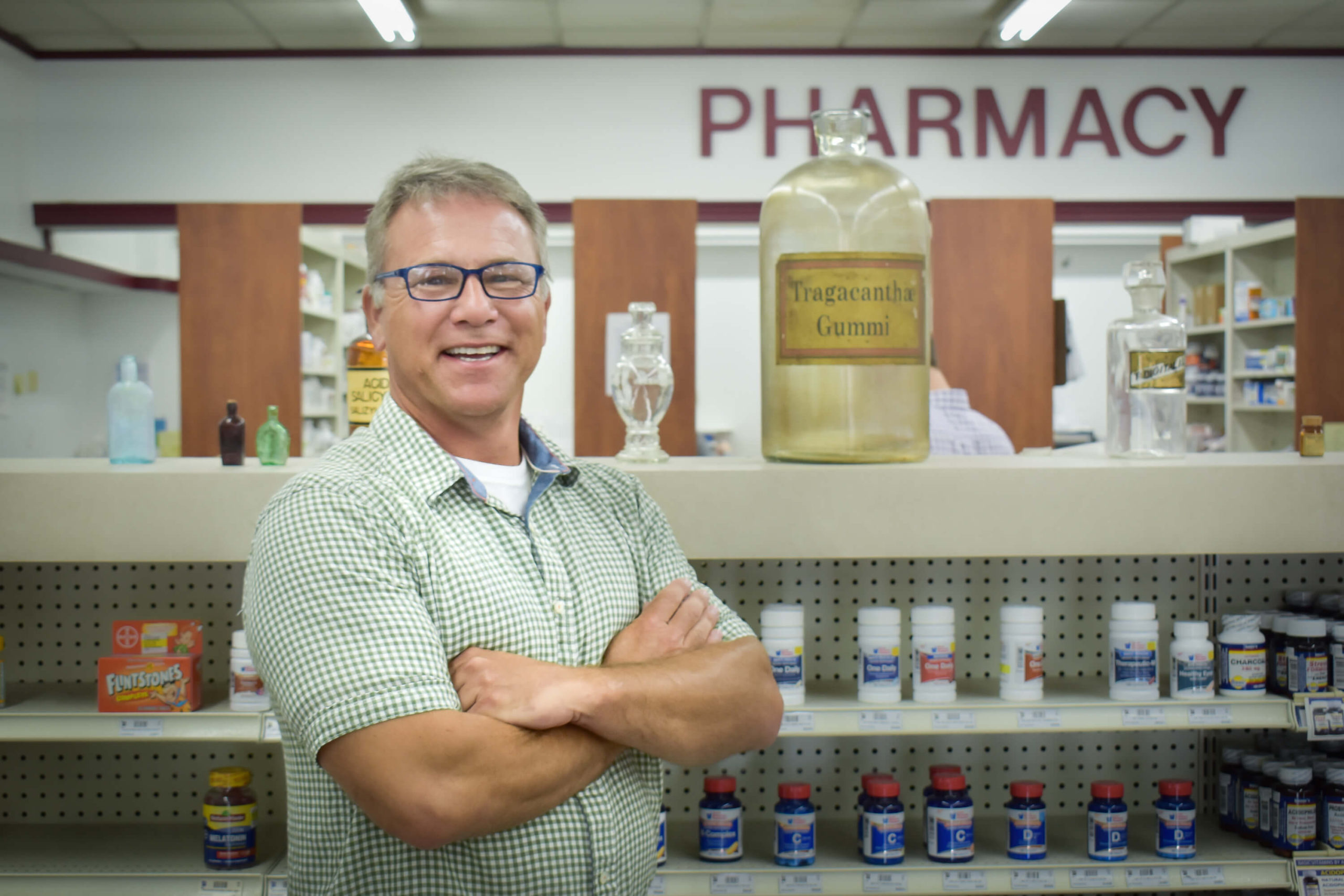 Dr. Charles Abney, Pharmacist
Dr. Abney completed his pre-pharmacy work at Eastern Kentucky University. After two years at EKU, he went on to pursue pharmacy at the University of Kentucky's College of Pharmacy. He graduated with a Doctor of Pharmacy degree in 1992. Dr. Abney chose independent pharmacy because he feels that interaction with patients is more readily available at an independent pharmacy than a retail pharmacy. It also helps that the owner was his college roommate at UK. In his free time, Dr. Abney enjoys outdoor activities like hunting and fishing.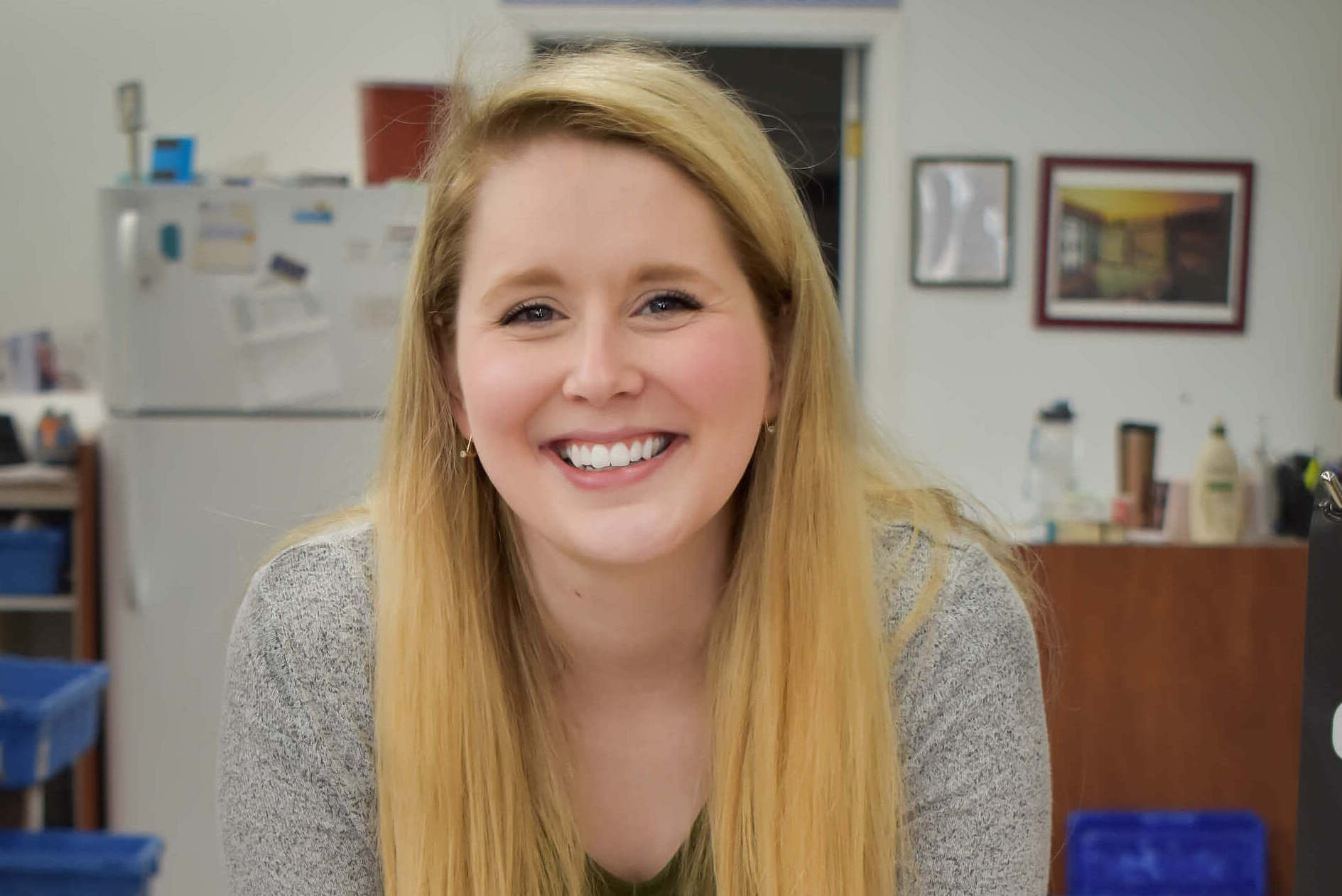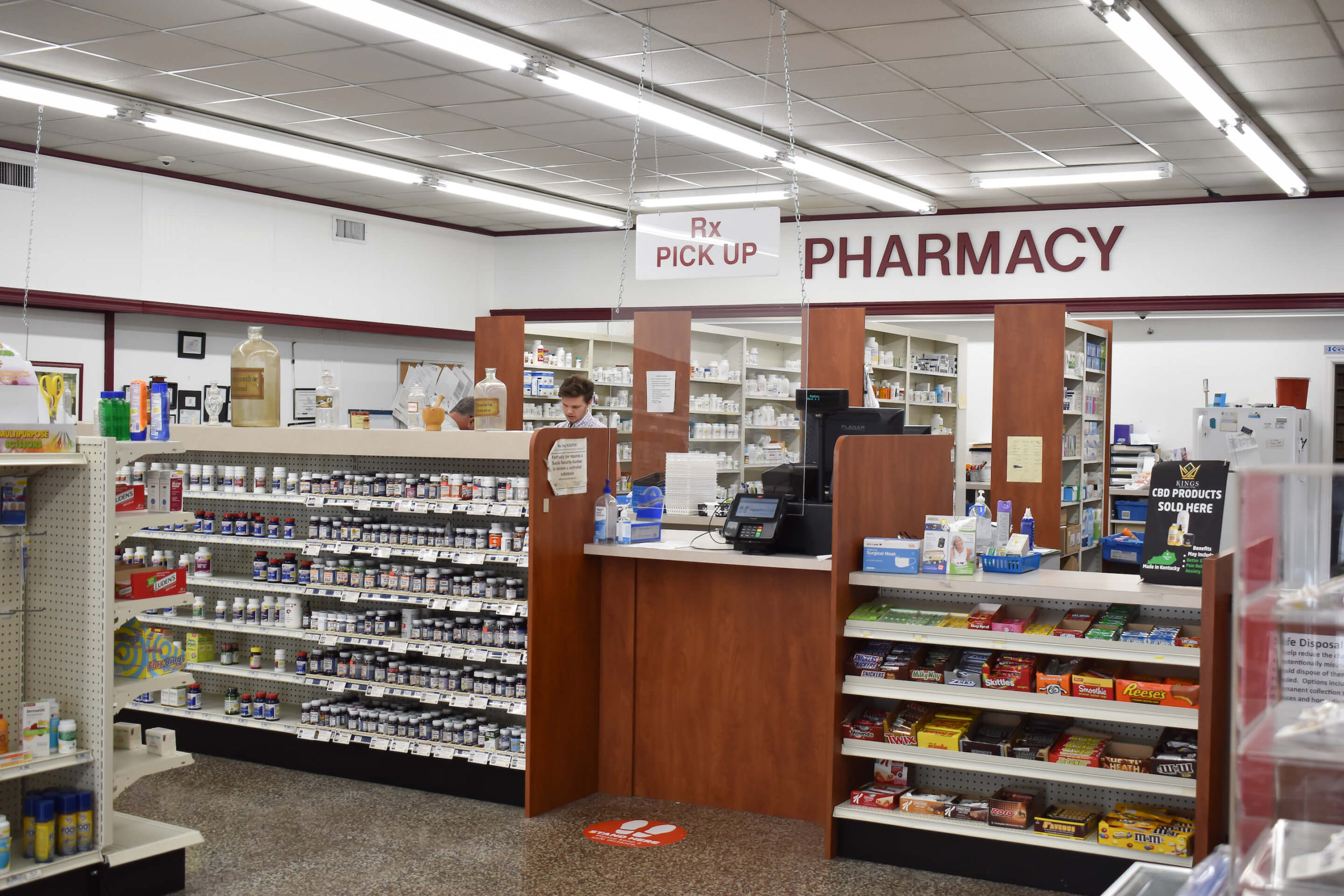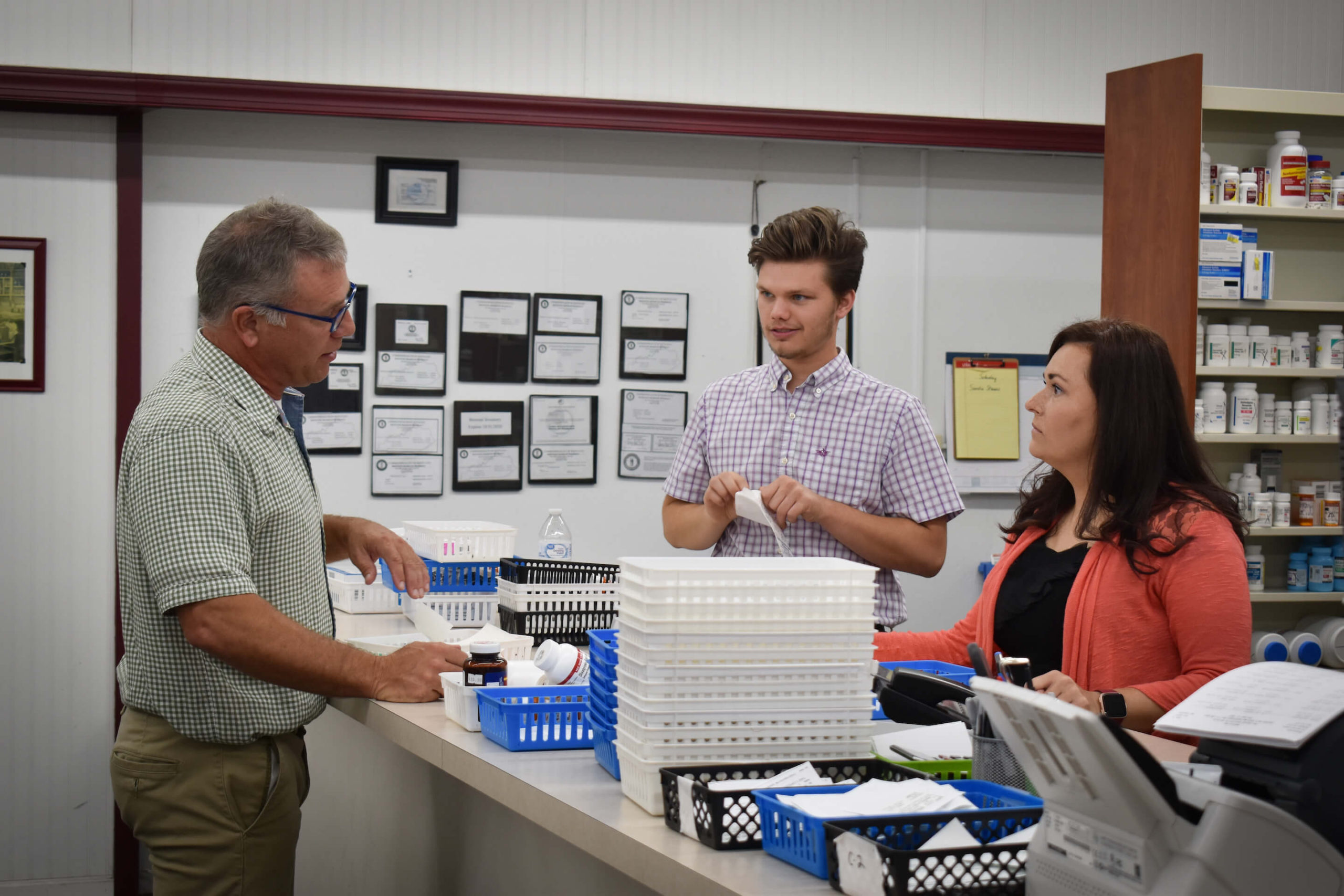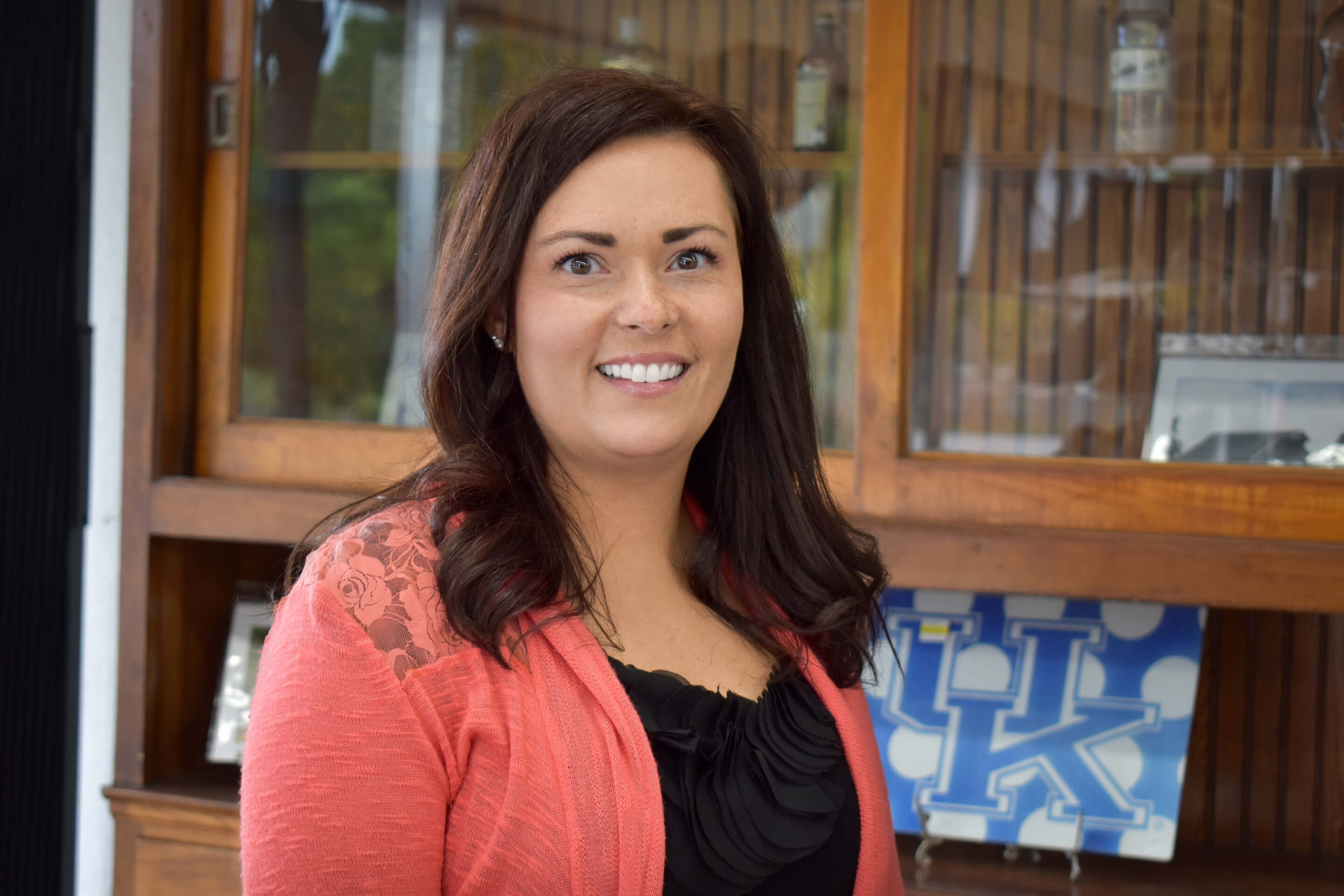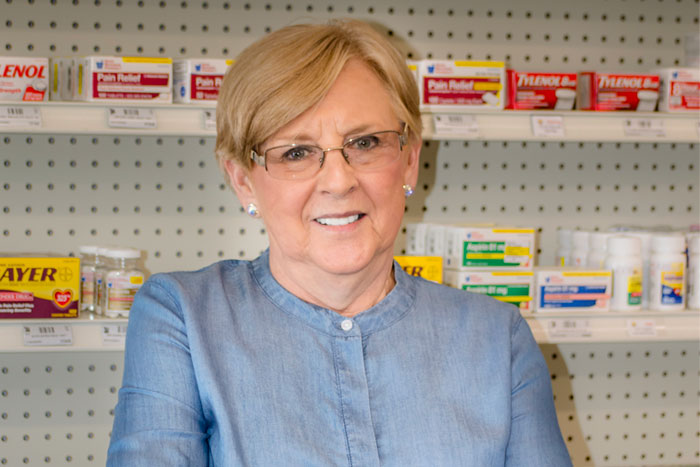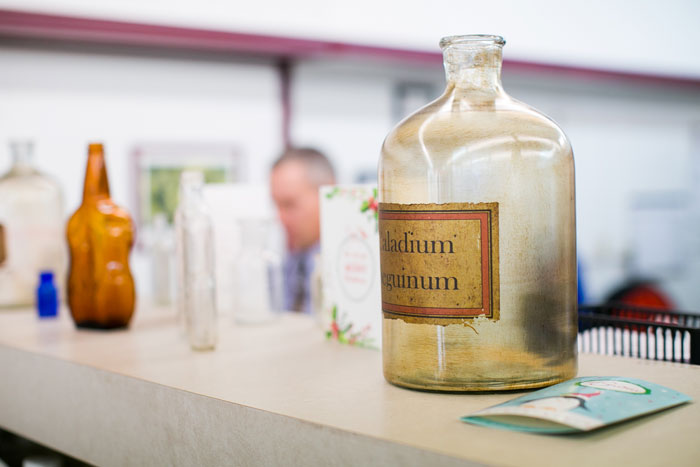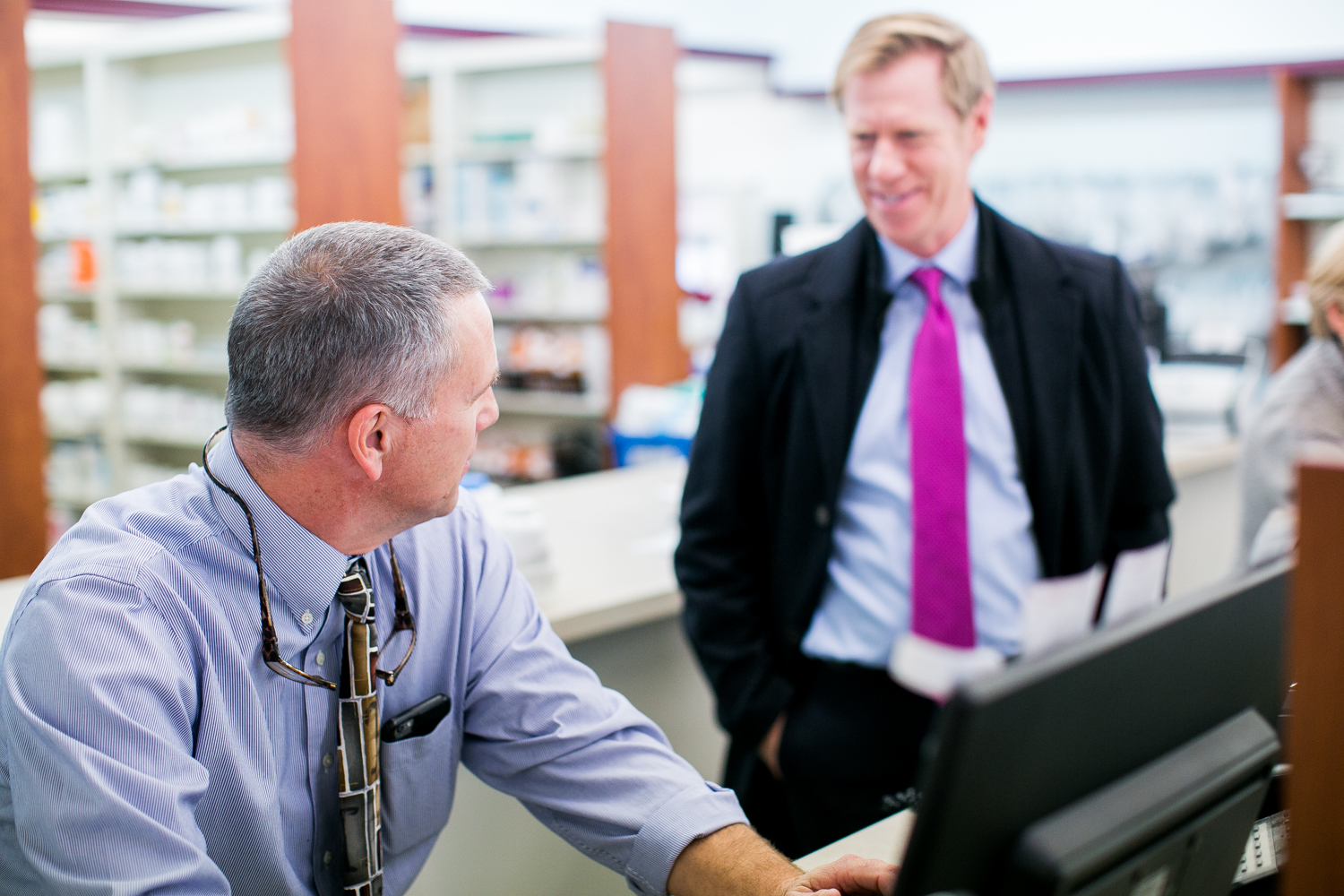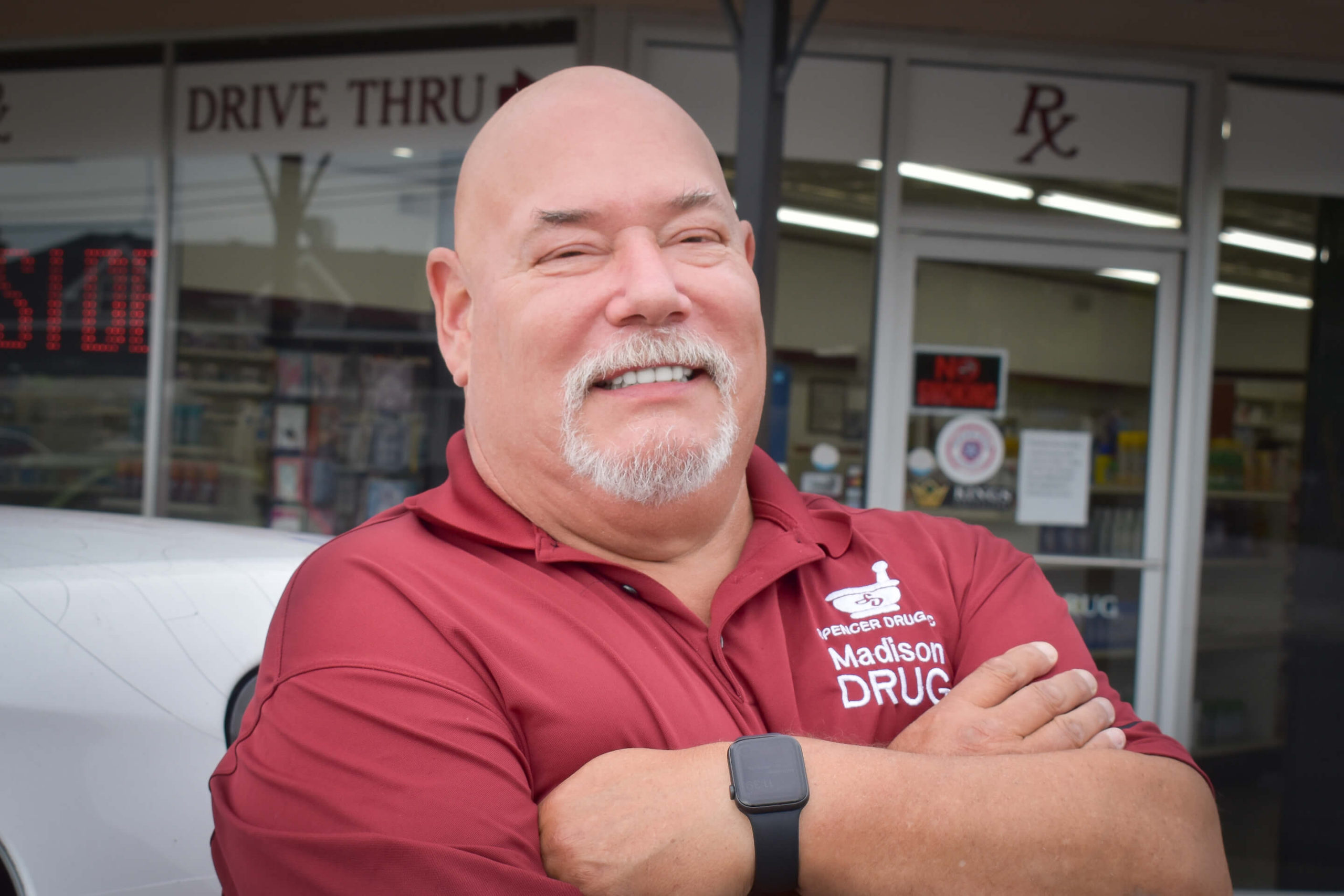 Drop by today to get started!
At Madison Drug, we take pride in serving our customers and making their experience a pleasant and convenient one. Our staff works to ensure customer satisfaction with every visit. We hope that you will take advantage of the services we have to offer and choose us as your local pharmacy. Our goal is to make your experience here a smooth and convenient one.
Find A Spencer Drug Pharmacy Near You
Irvine Health Care Pharmacy
Estill Clinic Pharmacy
Woodford Family Pharmacy
Find A Spencer Drug Pharmacy Near You
Irvine Health Care Pharmacy
Estill Clinic Pharmacy
Woodford Family Pharmacy
I will never use another pharmacy other than Madison Drug. Everyone that works there are very courteous, helpful, they are fast, they always welcome you with a smile. Dr. Charles... Read more is the greatest.. along with the rest of his staff. Thank you all for being so kind and helpful. Love this pharmacy.

Robin Renfro


1/20/2020

On Big Hill near the railroad tracks. Friendly, knowledgeable staff. Clean and well stocked. For all of your Pharmacy needs. They had a bunch of beautiful antique apothecary jars, bottles, glass... Read more jars and containers as well as some great University of Kentucky gear, so something for pratically everyone...tw- ++++++COVID-19 VACCINATION++++++++ Been waiting forever to hear back on our place in line for the 52yo+ Covid-19 vaccines. Our 60yo+ neighbor told me this morning to call Madison Drug and see if they can fit us in in the case somebody cancels. They did. No problem. Go in this afternoon. ================= April 16th, 2021 Friday Just got back after getting injection #1. They had me wait 15-minutes just incase. I had a reaction. NOPE.? No adverse effects -OR- adverse reactions, as of now. I will keep you posted. They were friendly and prepared. I am happy that the 'nurse' used one of their 'soft' needles. Didn't feel a thing. Ask for it by name.lol ========== April 15th, 2021 Saturday Day2 UPDATE Sore left arm where shot was administered. Woke up today 100%. No sneezing, runny-nose or headaches. Hopefully this continues. Have had those symptoms on/off throughout the entire Pandemic. Esp. the runny-nose. I bet I practically blew my nose everyday prior to this vaccine. Good2Go ======== April 16th, 2021 Day3 UPDATE: Last night my left arm felt like I got punched pretty hard where they admin'd the shot on Friday. Today it is much better. Sinuses STILL wide open. =========== Day30 UPDATE Friday May 14th, 2021 Shot #2 in the books today.? Two more weeks and I can go out without a mask, folks. Fine. ======== UPDATE DAY 40 STILL Good2Go Have NOT had to blow my nose since I got the shot(s) either.?? Tremendous tissue saving are in-store for me.? Have a great day all..tw-

Thomas William


5/25/2021

Love that they deliver and can make the meds out in weekly boxes. Never long wait lines.

marsha Dye


8/19/2022

I love everyone here! Charles is great along with the rest of his staff!! He is spot on with ALL of his customers. My 2nd visit he knew me by... Read more first name. They all make you feel like your family here!! Thank you Charles and staff for all you do for me and others!

walden april


4/11/2020